The Ancient Plank Road
The Ancient Plank Road is the walkway excavated and paved on the cliffs of the Yangtze River region during the Qing Dynasty(1644-1911 A.D.). At that time, the navigation was forbidden during the flooding season of Yangtze River. And finally in 1888(the 14th reign year of Guangxu Emperor of Qing Dynasty), the people living along the Yangtze River, excavated holes in the steep cliff and insert wood or iron sticks into the hole and then paved wood blocks or stones on the sticks to make a road in the middle of the cliff and over at least 30 meters over the water. And some of the walkways were as wide as 4 to 5 meter and allowed carriage to get through. The awkward transportation of along the three gorges was impressively improved as for the plank walkway. Because of airslake of all these years, the ancient plank walkway is much narrower by now, but still accessible by at least one person at a time.
| | |
| --- | --- |
| | |
| The ancient plank walkway | People marveled by the plank road |
To some extent, the ancient plank walkway is a miracle. Imagin what danger, difficluty the workers had to overcome when they built the walkway - vertical cliffs, 30 meters or even higher above the river and the rushing water below. And how far and deep it influenced the transportation, livelihood, trade, and further economy and culture of the area. It is really a special insight of the life, wisdom and even the heart of the ancient gorge people.
As the Three Gorges Dam was built and the water level is now much high than before, most of the ancient plank roads are covered under water. And one of the most well-preserved section of the ancient plank walkway is located in the Wu Gorge, about 5 kilometers long. And it is easy to see while you are taking the cruise down the river. You should not miss it in your cruise on the mighty Yangtze.
Yangtze Cruise Packages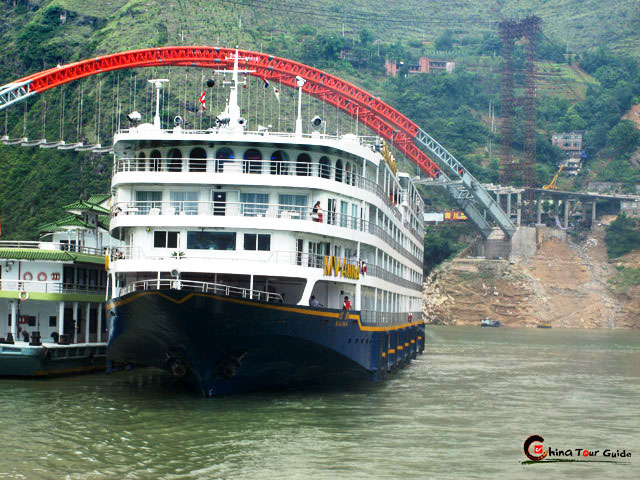 Destination: Beijing - Xi'an - Chongqing - Yangtze River - Yichang - Shanghai
Explore an ancient China through tours to the famous ancient capitals Beijing and Xi'an, a natural China by taking a cruise journey along the majestic Yangtze River, through the splendid Three Gorges, and a modern China with a visit to the sleepless metropolitan Shanghai!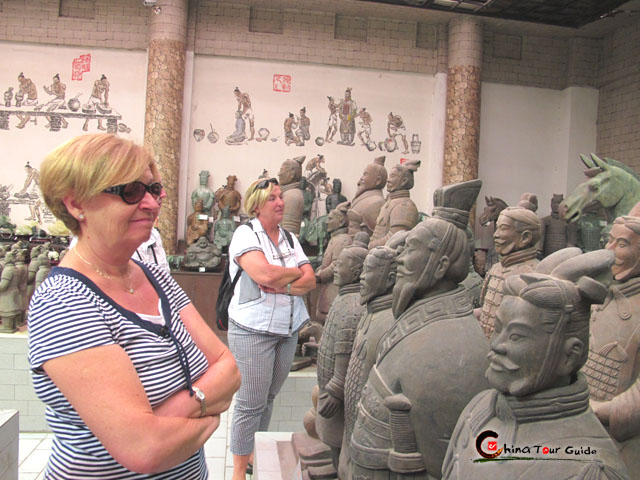 Destinations: Xi'an - Yangtze River Cruise - Yichang
Topping in the list of sights of Xi'an City, Terracotta Warriors is surely not to be missed. Also set sail along the spectacular Yangtze River while enjoy a luxury cruise trip. Attractions along the voyage, like Three Gorges and Three Gorges Dam, will leave you an everlasting memory.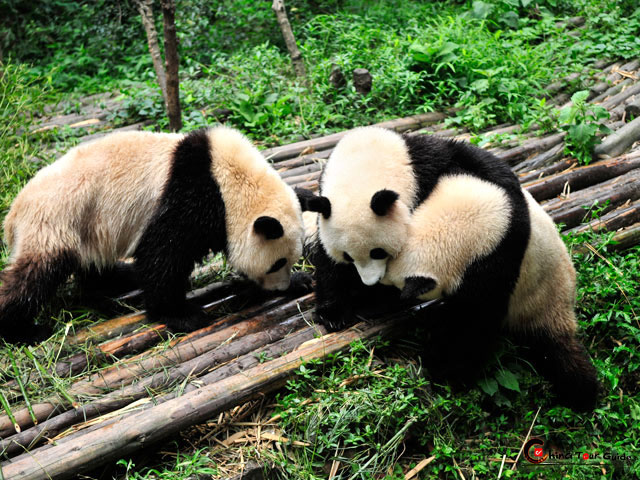 Destinations: Chongqing - Yangtze River Cruise - Yichang
Prepare yourself at the hot & spicy Chongqing city with visits to Eling Park, Panda House of Chongqing Zoo and Ciqikou Old Town. Then set sail against wind and waters down the magnificent Yangtze River through marvelous gorges! Just take all natural beauties into your eyes.