Wanzhou
Wanzhou, formerly named Wanxian(a county near Chongqing), has been a district of Chongqing since the municipality was established in 1997. Located at the western end of Yangtze River's renowned Three Gorges region, Wanzhou is an important port along the river. Before Chongqing municipality was formally separated from Sichuan province, Wanxian was regarded as the Gateway to Eastern Sichuan and functioned as a main manufacture base and distribution center for goods between Sichuan and neighbouring Shaanxi and Hubei provinces.
| | |
| --- | --- |
| | |
| The Wanzhou Yangtze River Bridge | The Bell Tower in Xishan Park |
The scenery in Wanxian is marvelous. The Bell Tower in Xishan Park(West Hill Park) dates back to 1930. The traditional Chinese architecture style employed on the Bell Tower make it well worth a visit. Throughout the years, numerous celebrities like Li Bai, Du Fu and Bai Juyi(great poets in Chinese history) have been to Wanxian to admire its beautiful scenery. There are also some historic sites nearby like Shibaozhai village, Zhang Fei Temple and the town of White Emperor City.
Wanxian is also noted for its silk production. The largest Silk Museum in Southwest China is located here. By visiting the museum, you can admire the process of spinning and silk weaving. If you like, you can buy some of the silk for a souvenir. It makes for comfortable clothing and a great gift to take back to relatives and friends.
Yangtze Cruise Packages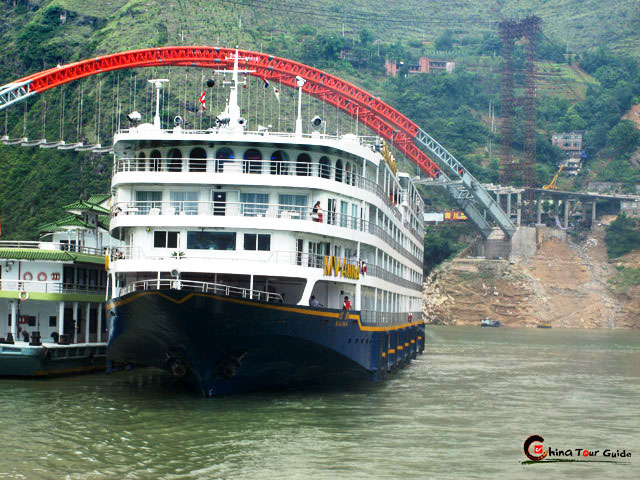 Destination: Beijing - Xi'an - Chongqing - Yangtze River - Yichang - Shanghai
Explore an ancient China through tours to the famous ancient capitals Beijing and Xi'an, a natural China by taking a cruise journey along the majestic Yangtze River, through the splendid Three Gorges, and a modern China with a visit to the sleepless metropolitan Shanghai!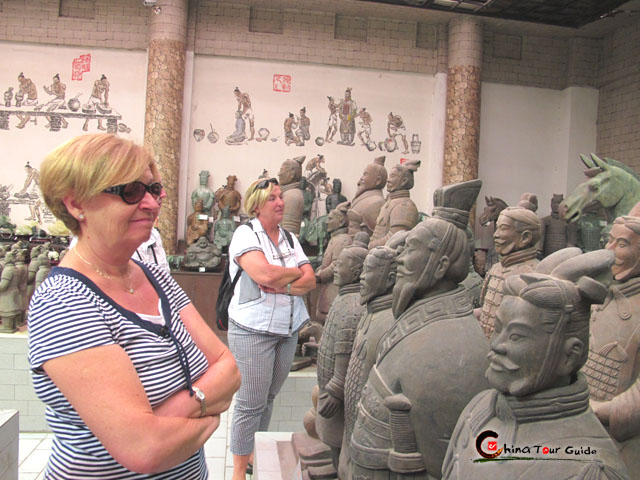 Destinations: Xi'an - Yangtze River Cruise - Yichang
Topping in the list of sights of Xi'an City, Terracotta Warriors is surely not to be missed. Also set sail along the spectacular Yangtze River while enjoy a luxury cruise trip. Attractions along the voyage, like Three Gorges and Three Gorges Dam, will leave you an everlasting memory.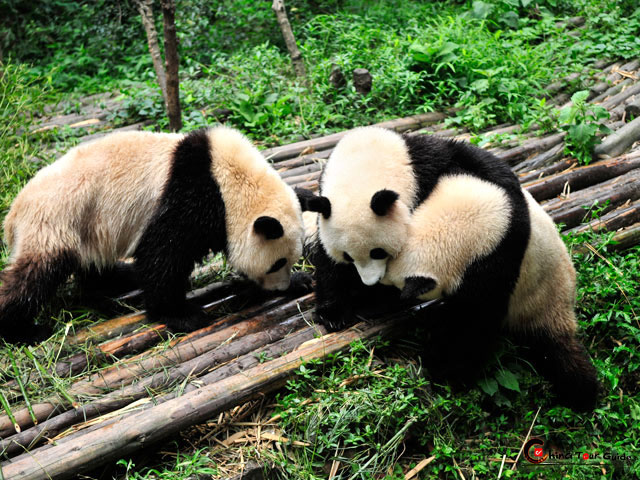 Destinations: Chongqing - Yangtze River Cruise - Yichang
Prepare yourself at the hot & spicy Chongqing city with visits to Eling Park, Panda House of Chongqing Zoo and Ciqikou Old Town. Then set sail against wind and waters down the magnificent Yangtze River through marvelous gorges! Just take all natural beauties into your eyes.