Xueyu Cave
Located about eight miles from Fengdu, Chongqing, Xueyu Cave is ranked as "One of Top Six Most Beautiful Snow Caves in China" by China National Geography Magazine.
Discovered in mid-1990's, the cave is over 1133 meters long. Until now, it is the youngest cave that has been discovered in China. Because of its uniqueness and beauty, it has become a popular scenic spot along the Yangtze River as well as serving as a research site for the study of caves.
| | |
| --- | --- |
| | |
| The breathtaking beauty of the cave | Various stone formation inside the cave |
The Xueyu Cave is not yet fully explored or developed for tourism. The unedited photograph provides but a brief glimpse of brilliantly colored stalagmites amid a labyrinth of noisy, rushing streams and caverns. After a long climb, the spelunking tourist is led along scary, narrow, and slippery pathways to one spectacular chamber after another. It is a breathtaking sight you'll not want to miss.
In March 2005, Professor Elery Hamilton-Smith(Chairman of the Special Cave Working Group of the International Union for Conservation of Nature and Nature Resources) visited the Xueyu Cave and commented that of the thousands of caves he had investigated, the Xueyu Cave was the most beautiful.
Yangtze Cruise Packages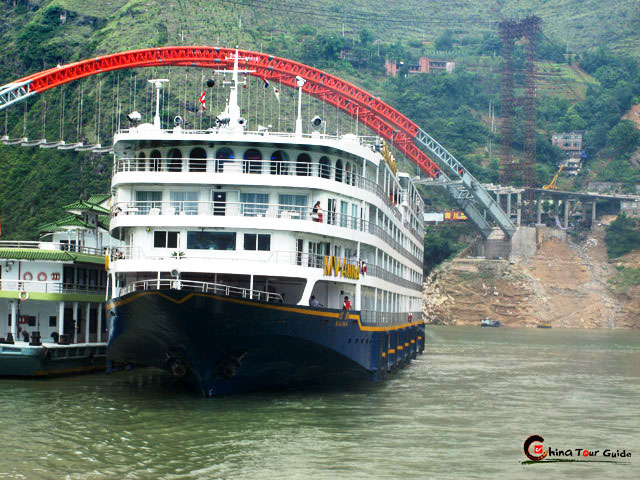 Destination: Beijing - Xi'an - Chongqing - Yangtze River - Yichang - Shanghai
Explore an ancient China through tours to the famous ancient capitals Beijing and Xi'an, a natural China by taking a cruise journey along the majestic Yangtze River, through the splendid Three Gorges, and a modern China with a visit to the sleepless metropolitan Shanghai!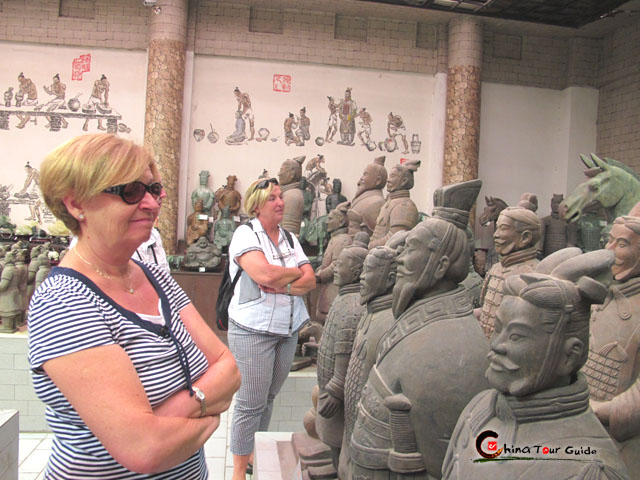 Destinations: Xi'an - Yangtze River Cruise - Yichang
Topping in the list of sights of Xi'an City, Terracotta Warriors is surely not to be missed. Also set sail along the spectacular Yangtze River while enjoy a luxury cruise trip. Attractions along the voyage, like Three Gorges and Three Gorges Dam, will leave you an everlasting memory.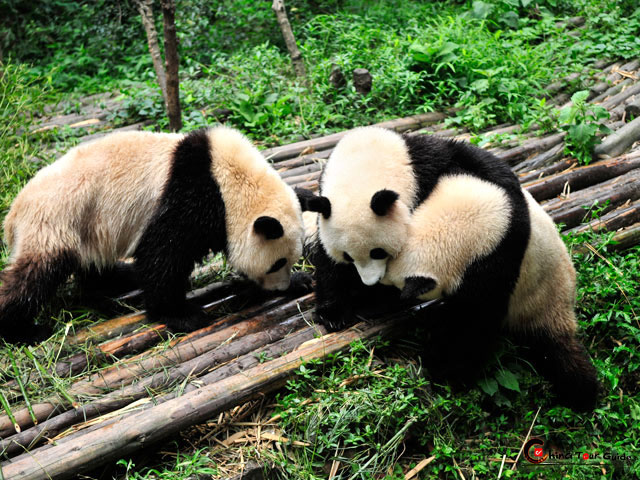 Destinations: Chongqing - Yangtze River Cruise - Yichang
Prepare yourself at the hot & spicy Chongqing city with visits to Eling Park, Panda House of Chongqing Zoo and Ciqikou Old Town. Then set sail against wind and waters down the magnificent Yangtze River through marvelous gorges! Just take all natural beauties into your eyes.