Home >> China Tours >> China Culture Shows
Most Popular China Culture Shows
More live experience for Chinese Cultures with ChinaTourGuide.com. Easy booking & favorable rates. Go now and dive into the cultural banquet prepared for you!
Shows with Fabulous Traditions
Portman Acrobatic Show is a must-see program for travelers, performed by Shanghai Acrobatic Troupe which was founded in 1951.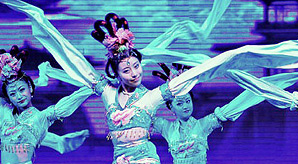 As a precious treasure of Tang dynasty cultural heritage, it is a blend of ancient melodious music and inspiring dances.
A splendid Kung Fu show, running daily in Red Theater of Beijing, definitely will hit you with the fantastic and authentic Kung Fu.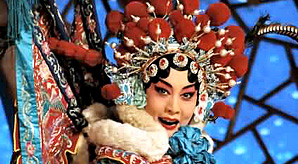 Appreciting an authentic Beijing Opera Show in famous Liyuan Theater is a must-do when you are traveling in Beijing.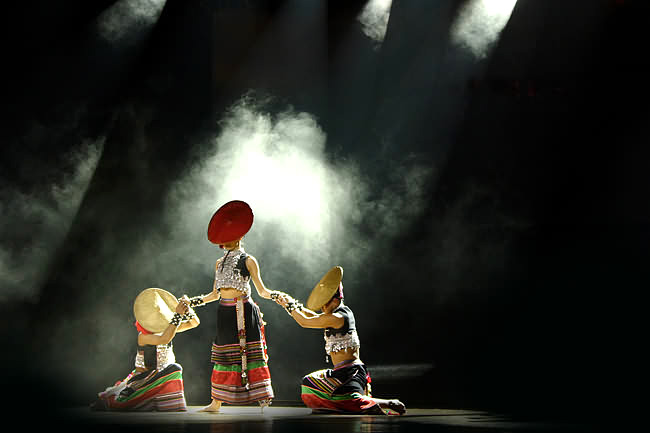 Also called Dynamic Yunnan, a grand and unique dance musical that richly depicts the strong flavor of the life of ethnic minorities in Yunnan.
This grand open-air show is the very media that brings the audience into the mixed wonders of West Lake's natural and cultural beauties.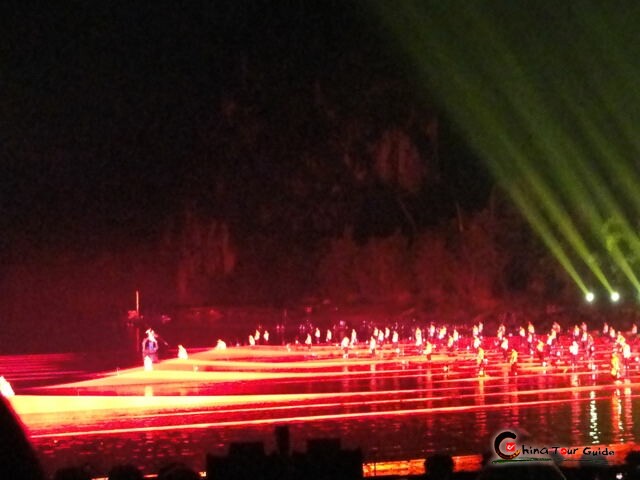 Feast your eyes with legendary show staged on the real waters. Enjoy all music & dance & local cultures & folklores. Round-trip transfer & guide.
Cruise with Fantastic Cityscape
Beautiful Victoria Harbour views plus everchanging light show "A Symphony of Lights" will catch your eyes. Firework diaplays at holidays will add more charm!
Savor a special Guangzhou night by Pearl River Cruise, through a number of historic and cultural sites as well as new city landmarks like Canton Tower.